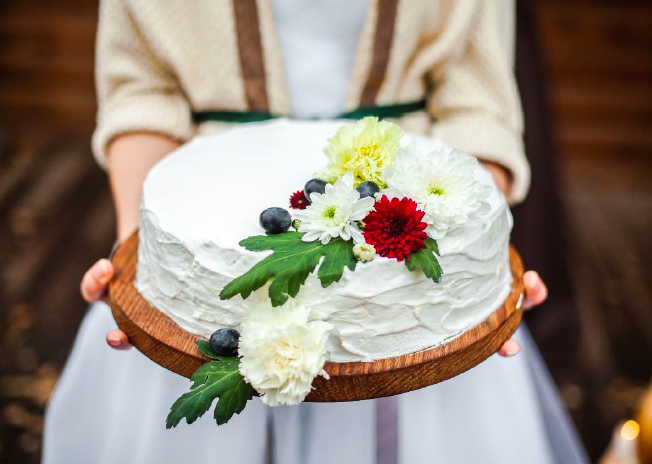 Housing Futures (Spring 2023)
Staff Changes 
In July Eric Quitt resigned as our Asset Coordinator. We wish Eric well in his future endeavours. Whilst we were initially looking at simply replacing Eric, it has been decided that our Tenancy Officer, Sandy Campbell, will step into the role on a permanent basis. Sandy has developed a great rapport with our members and has proven herself more than capable of dealing with maintenance matters in the wake of Eric's departure. Sandy will no doubt make a significant contribution in this sphere. 
This development obviously leaves us looking for a new Tenancy Officer, and we are confident that we will fill this position soon. In the interim please continue to contact either Sandy or Sue for any maintenance or tenancy matters. 
We are currently short-staffed
Given that there are only three of us currently in the employ of the co-op, it is obvious that until we replace Sandy, we are very short-staffed. Therefore, I ask for your understanding if it's taking us a little bit longer to answer queries or get any non-urgent maintenance issues completed. We are currently having to prioritise urgent work, and whilst this arrangement is not ideal, I assure everyone that it is merely temporary.